We are proud to work with our Nation's heroes – the veterans and active duty men and women who serve in the US military and their families.
VA loans make it possible for those who qualify to purchase a new home with no down payment. Refinance loans are also available, with a streamlined option for eligible homeowners with an existing VA mortgage.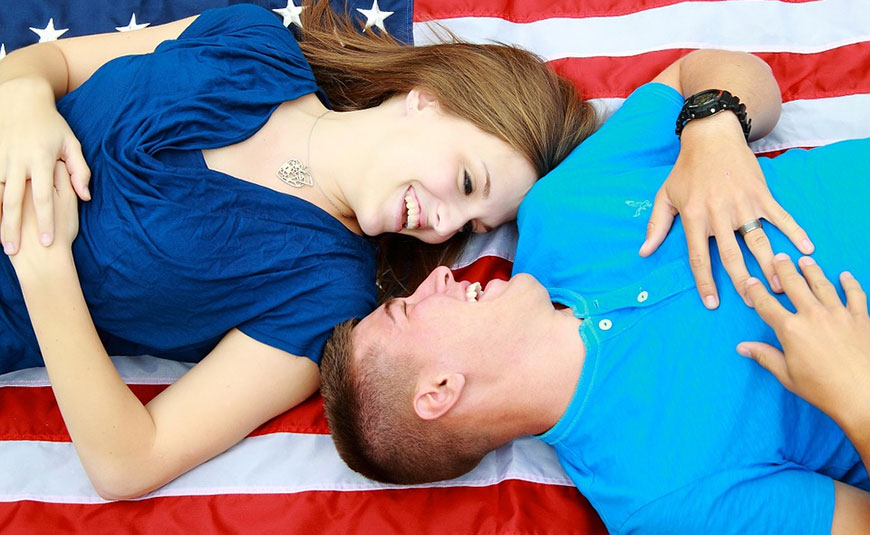 About Military Home Loans
There are a number of benefits to VA loans including the ability to purchase real estate with no down payment, lower credit scores may be considered, no mortgage insurance is needed, and the ability of sellers to contribute toward closing cost expenses.
At Mid America Mortgage, we offer highly competitive VA mortgage rates which may even be lower than conventional pricing at times.
Additional Features Include
Up to 100% financing available
No monthly Private Mortgage Insurance (PMI)
Don't need perfect credit to qualify
Seller may be able to contribute towards closing costs
Up front funding fee can be financed into the loan
Additional terms and conditions may apply...Contact us for details
Questions? Contact Michael Bogar Today!