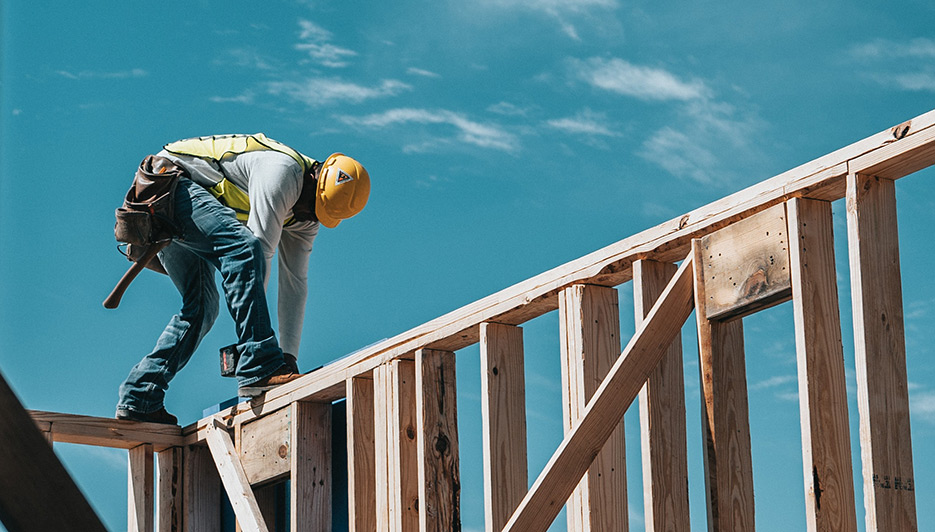 Have you found the perfect lot for your dream home? With Mid America Mortgage, construction is as easy as 1, 2, 3!
Mid America Mortgage is proud to offer USDA One Time Close Loans, FHA One Time Close Loans, Conventional One Time Close Loans, VA One Time Close Loans. One Time Close loans allow borrowers to combine financing for a lot purchase, construction, and a permanent mortgage, all packaged into one loan. Real estate commission fees may be financed into the loan product as well.
Once you have selected your lot for construction and your builder, please follow our 3-step process for a One-Time-Close loan:
1. Builder Approval
Once you have selected your lot and your builder, you will need to get your builder approved by the Mid America Mortgage Construction department.
To obtain approval, have the Contractor Review Form completely filled out and please send to constructions@midamericamortgage.com .
This process typically takes 3-4 business days depending on how quick the suppliers respond.
Please note that the builder must pay for any initial costs before they are paid pack on the draw or the blueprint.
2. Project Approval
Upon the builder's approval, the Remote Development Project Approval Package needs to be filled out including all documentation required by the Submission checklist.
The processing team at Mid America Mortgage will review all credit documents during this step.
Please allow 2 business days for review.
3. Underwriting Approval
After getting project approval, the loan is ready to be submitted to underwriting.
Once this step is complete, construction will begin.
Sounds easy, right? Mid America Mortgage employees strive to give all customers a fast, simple, and secure process. For additional information, please email constructions@midamericamortgage.com.
Questions? Contact Michael Bogar Today!