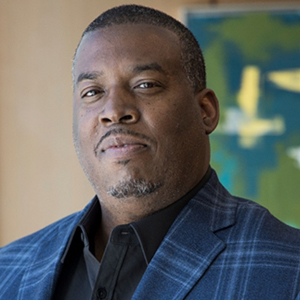 Paul Grady was born and raised in the DMV (DC, MD, VA) area but now like many others calls Charlotte, NC his home. Paul attended the Howard University and the University of District Columbia while living in Maryland. After school, Paul went on to become a Montgomery County Police officer as helping people was his true passion. After moving to Charlotte, Paul once again began helping others, but in a different way. Paul got back into the Mortgage/Real Estate business. Paul has over 30 years of "helping others experience", or what some may call it sales experience!! During his free time Paul loves to spend time playing tennis, golf, swimming, or just enjoying time with his family at the beach.
What makes Paul different from the average mortgage loan officer, is that he genuinely cares about helping people achieve their dreams. Paul has been a top performer at every company he has been associated with not only because of his extensive knowledge and skill, but also his innate ability to relate to his customers, and truly act on their behalf!! Let me, Paul, take your mortgage experience to the "Next Level"!!
Licensed in 13 states – Maryland, DC, Arizona, California, Iowa, New Mexico, North Carolina, North Dakota, Ohio, South Dakota, Texas, Washington, Wisconsin…..VA/SC- Pending
Questions? Contact Michael Bogar Today!