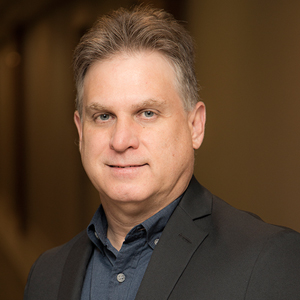 Lee Hardin has been a top producing loan officer and sales manager in the mortgage industry for almost 20 years. During this period, Lee has closed or helped close over a thousand mortgages. Lee enjoys the mortgage industry because he likes helping others.
Putting the client and our realtor partners first is what he has always lived by and trained other loan officers to do extremely well at. Being transparent, as well as making sure that the client understands not only the product, but the process involved is of the upmost importance to Lee. This ensures that the customer is not hit with surprises and is ready to come out the mortgage process a champion.
When not helping families refinance or obtain a new home, Lee loves to play competitive tennis.
Lee is very reliable and dependable and doesn't believe in having office hours. Give Lee a chance to earn your business and you will not regret your choice.
Questions? Contact Michael Bogar Today!