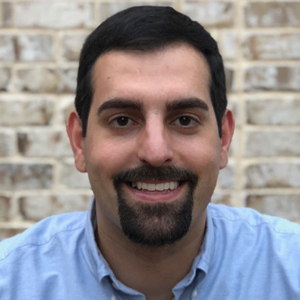 Jason Nazal is a Michigan native but has spent most of his life in North Carolina. He received his bachelor's degree from the University of Michigan and his master's degree from UNC – Charlotte. Charlotte has been home to Jason and his family since 2016. Jason has been a high performer since he began his career 5 years ago in the Mortgage and Real Estate industry.
"Understanding what options are available to you is not enough. You need to know why these options are available and how each option can affect you now and in the future. The Next Level Mortgage Team has the knowledge and technology to provide you with the best mortgage experience."
You can reach me anytime at 704-251-9895…or simply click the button below to get started with your application!
Questions? Contact Michael Bogar Today!