Turn to Mid America Mortgage for fast, easy access to Jumbo Home Loans. We've simplified the mortgage lending process, and not just for conforming loans, we have excellent options for higher loan amounts as well.
We offer some creative financing solutions including Bank Statement Loans for the self employed, up to 89.99% financing options with no mortgage insurance, and interest only loans.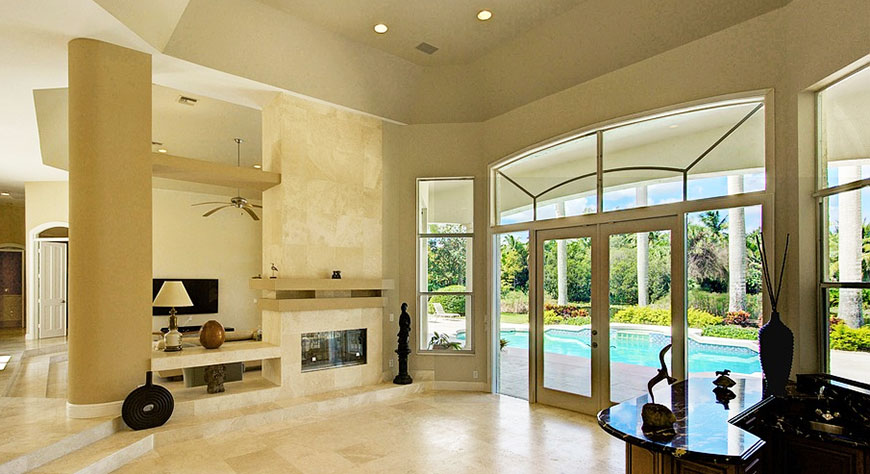 Non Conforming Jumbo Loans
Choose from a variety of jumbo mortgage options including fixed rate and adjustable rate loans, Bank Statement qualifiers, 89.99% financing options, and interest only loans.
Not sure what program is right for you? Our experienced, knowledgeable loan originators can let you know which you're likely to qualify for and which may be the best fit considering the details of your scenario, your plans for the property, and your financial goals.
Additional Features Include
Low jumbo mortgage rates
Financing options up to 89.99% with a 740 credit score and no mortgage insurance
Fixed and adjustable rate loans
Interest only solutions
Bank statement programs where W2 and tax returns may not be required
Additional terms and conditions may apply...Contact us for details
Questions? Contact Michael Bogar Today!