Buying a first home is extremely exciting, and we are here to make financing this purchase a little less daunting. We have a wide selection of mortgage products to choose from including low and no money down payment programs.
We can help you explore your options and get you prequalified in a matter of minutes. A prequalification will help you determine which price range to focus on, and improves the strength of an offer and negotiating power when that perfect home is found.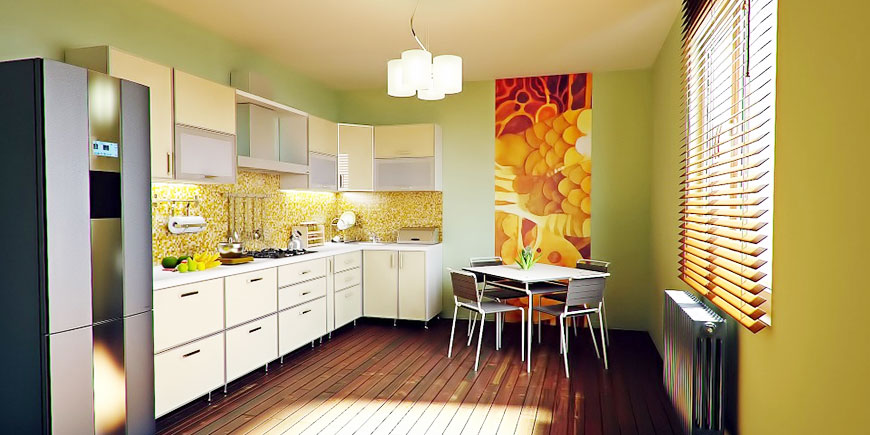 First Time Buyer Home Loans
When buying a first home it's important to work with professionals you can count on, and put your trust in. Our loan originators are experienced, knowledgeable, and understand that a mortage loan is so much more than just a financial transaction. We will be there every step of the way, and will celebrate along with you when it's time to move into your new home!
Popular Programs for 1st Time Buyers
USDA Rural Housing Loans – $0 down program
VA Loans – $0 down program for eligible veterans and military
FHA Loans – 3.5% minimum down program
HomeReady – 3% minimum down program
Home Possible – 3% minimum down program
HomeOne – 3% minimum down program
203K Renovaton Loans – 3.5% down program, may finance eligible improvements into loan amount
With many of these programs gift funds and seller contributions can be used to cover down payments and closing cost expenses
Down payment assistance programs and community second mortgages may be available in certain areas
Additional terms and conditions may apply. Contact us for details.
Questions? Contact Michael Bogar Today!