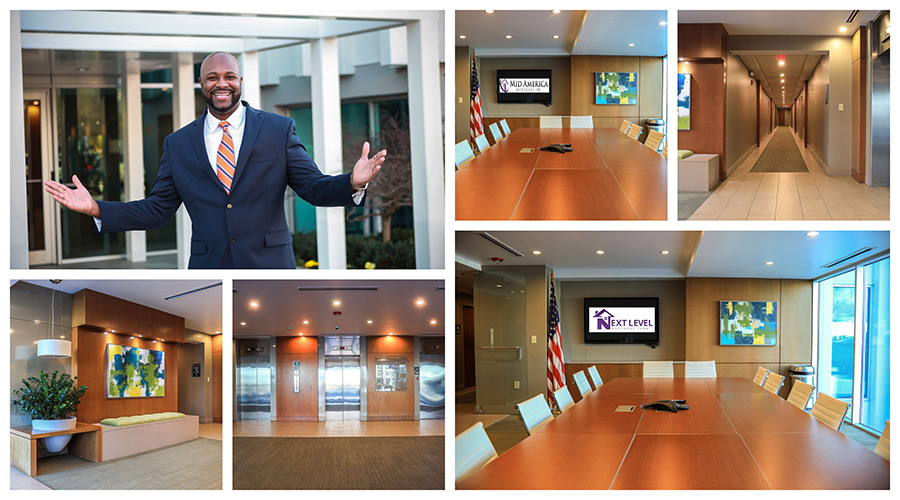 Michael Bogar was born and raised in Rochester, NY. He received his MBA from Regis University and bachelor's Degree from Virginia State University where he would meet his lovely wife Grace. He moved his family from Maryland to Charlotte, NC in 2007. Michael and his wife Grace have four beautiful children Allee, Gabby, Aiden, and Gianna.
Michael gravitated to the mortgage industry and became a top producing branch manager in the mortgage industry by closing well over a thousand mortgage loans in his lending career since 2005. Being in the mortgage industry for over 15 years has allowed Michael to develop a large following of clients and realtor partners around the country.
Putting my clients and realtor partners needs first has always been important to me. Therefore, we don't have office hours because being available is the best thing we can be. Using technology to enhance the mortgage process is always been key to a smooth closing. Imagine completing a mortgage application that allows you to securely link your HR system to produce paystubs/W2's, or allows you to link your assets accounts, or allows you to upload documents 24/7, or allow you to sign closing documents in your pajamas at home. Well you don't have to imagine anymore with Mid America Mortgage, Inc Click to Close technology. Our innovative and one of a kind upfront technology allows for same day preapprovals. We also offer a Next level preapproval certificate which allows your offer to stand out because if we don't meet your closing on time, we will compensate the seller of the home.
Mike and his team want to educate you about all your options and all the secrets of the mortgage industry. The Next Level Mortgage Team understands that you don't apply for a mortgage everyday and you need an experienced team on your side. Give us a chance to take your mortgage experience or your clients mortgage experience to The Next Level!
Questions? Contact Michael Bogar Today!